We do not believe in guessing or old truths. We are driven by data, facts and the ability to generate business value. This we then translate into models and figures that fits your company. Together with us, your innovations make a difference – both for the business models and the planet.
Trust
EANDO is a dedicated company that aims for long-term relations, which is based on mutual and continuously built trust.
Quality
With a customer-centric approach we put our pride in delivering top quality in all projects.
Innovation
Our motivating factor is to make a difference, to create the conditions for change and generate value through business driven sustainability.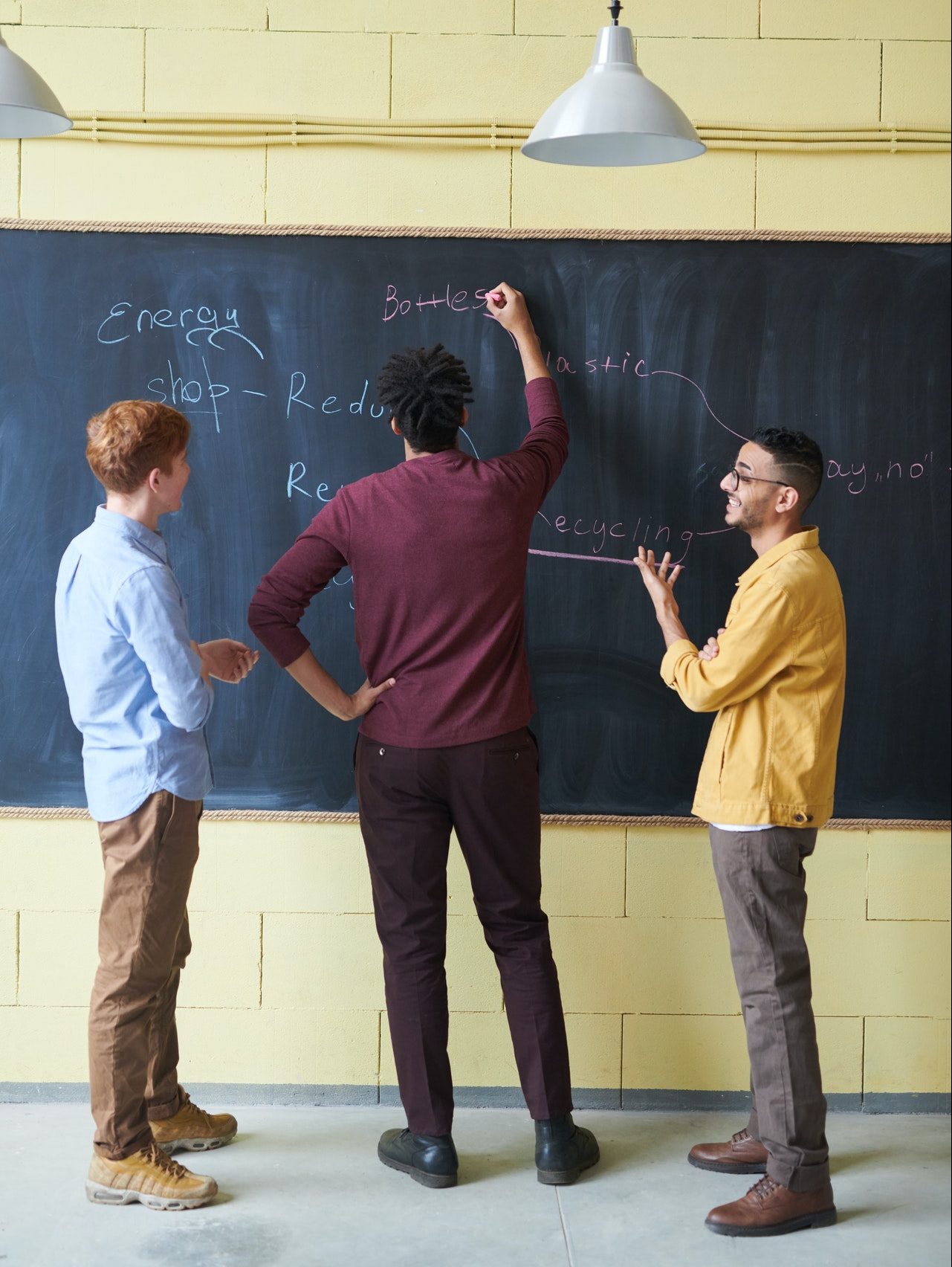 Address
Tåstrupsgatan 2,
262 32 Ängelholm