Generating value by capturing sustainability opportunities through sustainability services. EANDO are experts on conversion to circular economy, modelling of new business and securing return on investments.
By ensuring easily accessible and qualitative data, calculation and analysis can enable decision-making, compatibility and efficiency. LCA & EPD are common deliveries of our sustainability services.
Being compatible with standards or certifications, and disclosure of important organisational information to stakeholders, is all necessary to earn a good reputation. EANDO has the knowledge to guide you through what to focus on and not.
We do not believe in guessing or old truths. We are driven by data, facts and the ability to generate business value. This we then can translate into models and figures that fit your company. Together with us, your innovations make a difference – both for the business models and the planet.
Trust
EANDO is a dedicated company that aims for long-term relations, which is based on mutual and continuously built trust.
Quality
With a customer-centric approach we put our pride in delivering top quality in all projects.
Innovation
Our motivating factor is to make a difference, to create the conditions for change and generate value through business driven sustainability.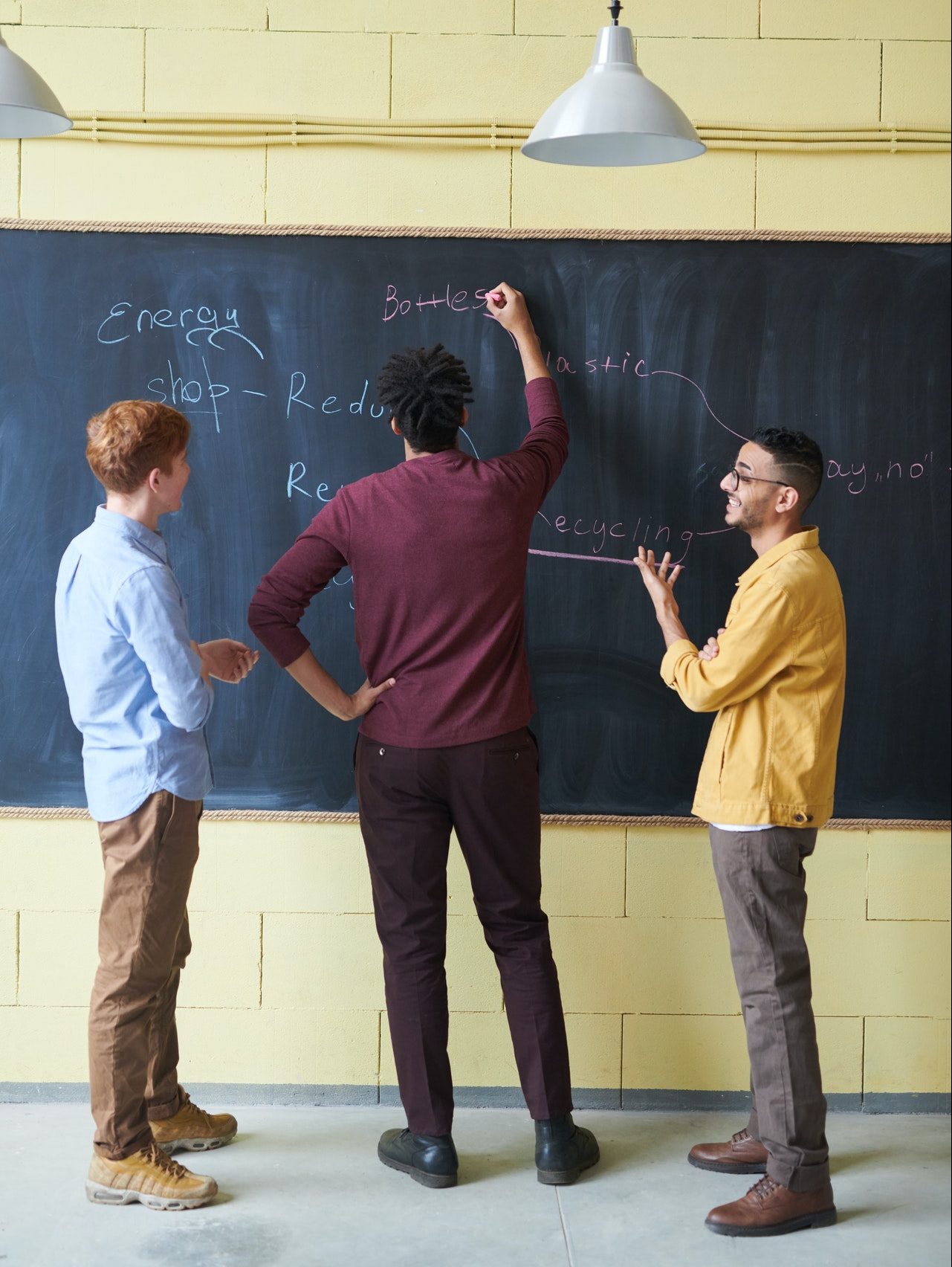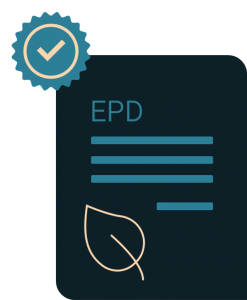 Communicative value created by EPD
Creating an EPD is an investment and like all investments you should be able to capture the value that is generated by it, which is the meaning behind the term business driven sustainability. EANDO has the capability to both create an EPD with you and secure that the value is captured.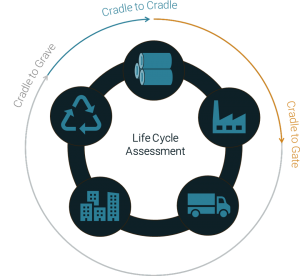 Generating value through LCA
No matter industry, product or service, EANDO has the expertise within LCA to help you. Driven by data, we have the capability to give you a complete overview and control – and if necessary, we have the competence to improve the environmental impact of your product/service which creates value for both you and the climate.
Why Choose Our Services
Business Driven Sustainability
Long experience
We have many decades of experience in the business development and sustainability area, including life cycle assessments.
Innovative minds
EANDO challenge the existing, and explore what is possible. That is our mentality and prefered way of working.
Area expertise
We do not know everything, but within our areas of expertise we have comprehensive knowledge.
Technical know-how
With in-house technical competence we have the ability to create the necessary tools and systems to support the activity.
Why EANDO?
In a fast-changing market, a successful business needs to meet and utilize the opportunities that comes ahead. EANDO makes sure that this opportunity is turned into strengthened sustainable business performance.
What is the first step towards a circular economy?
In contrast to the linear economy model, "take-make-dispose", circular economy requires redesign of not only just products, but often the whole business. That is why the first step towards a circular economy is to get an overview of the existing business to pinpoint necessary measures.
How can we make money on sustainability?
Sustainability is a balance between social, economical and environmental aspects. Investing in environmental and social aspects is great, but if the investment is not economically sustainable it is not sustainable for the company or society.
By doing selective activities, preferably with a long-term perspective, social, environmental and economical sustainable growth and profit can be achieved. That is what we call business driven sustainability.
What is an LCA?
Life-cycle assessment (LCA) is a methodology for assessing environmental impacts for a product, process or service.
LCA consists of three modules: production stage, use stage, and disposal stage. A fourth module is optional and concerns the consequence of recycling or reuse.
Why do we need to have an EPD?
Environmental Product Declaration (EPD) is a standardized document which enables comparison of products' environmental impact based on its life cycle. An EPD consists of an LCA performed in compliance with a relevant selected set of Product Category Rules (PCR).
EPD is needed, if not for regulation compliance purposes in your industry, then to be able to compare competitors' products with your own.
How can we reduce a product´s environmental impact?
The first step is always to quantify the product´s environmental impact by performing an LCA. Analysing this will pinpoint important components and processes that have the most negative environmental impacts.
With a complete overview of the product, different concrete measures can be recommended, motivated with either qualitative or quantitative product specific improvement aspects.
Address
Tåstrupsgatan 2,
262 32 Ängelholm