Generating value by capturing sustainability opportunities through sustainability services. EANDO are experts on conversion to circular economy, modelling of new business and securing return on investments.
By ensuring easily accessible and qualitative data, calculation and analysis can enable decision-making, compatibility and efficiency. LCA & EPD are common deliveries of our sustainability services.
Being compatible with standards or certifications, and disclosure important organisational information to stakeholders, is all necessary to earn a good reputation. EANDO has the knowledge to guide you through what to focus on and not.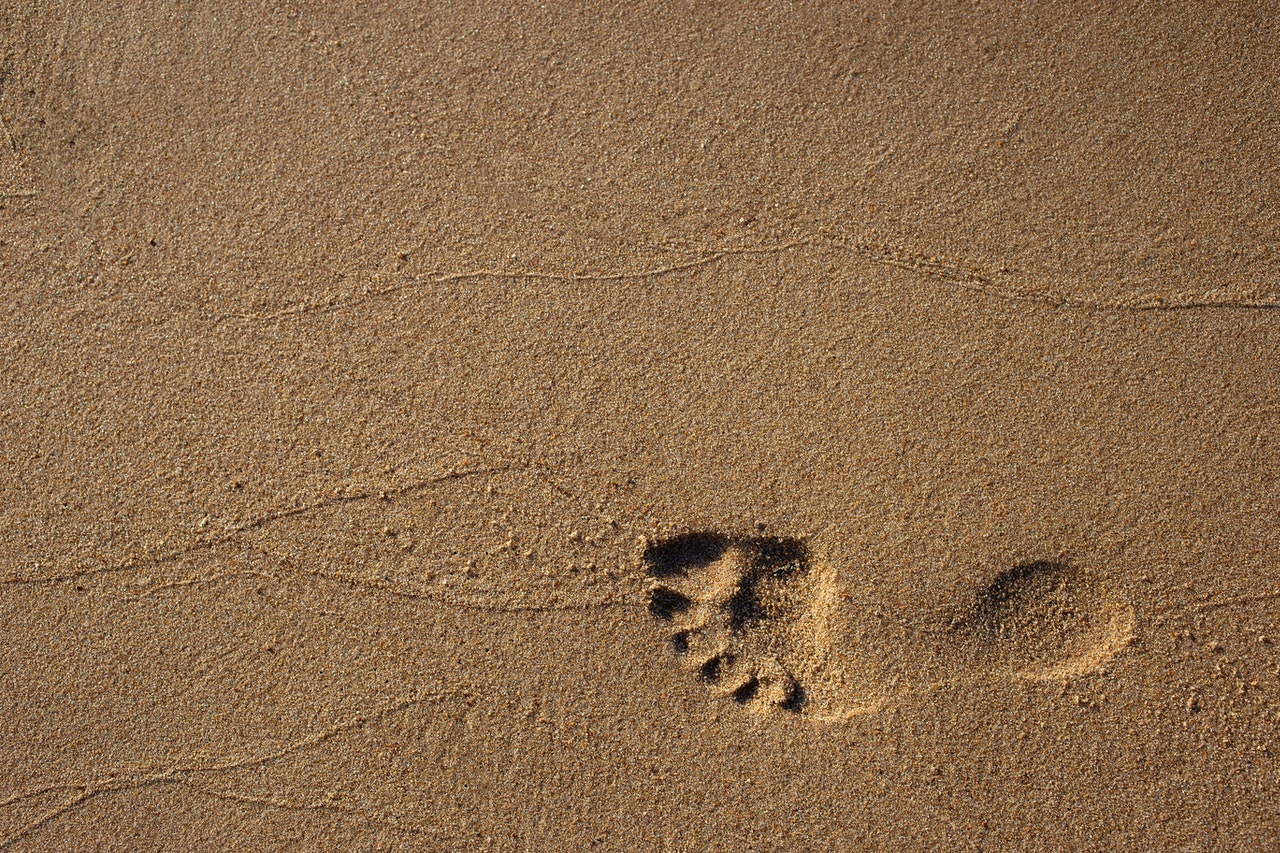 Driven by Data
We do not believe in guessing or old truths, which our sustainability services reveals. We are driven by data, facts and the ability to generate business value. EANDO has the ability to take care of your sustainability portfolio, from company to product level. We make sustainability easy and profitable.
If you are in need of one of our services or want guidance in your sustainable development, do not hesitate to contact us.
1. Market analysis
It is necessary to understand the scope of the market, its conditions and prevailing driving forces. For example: Does your market value sustainability? What certification systems are relevant?
2. Situation analysis
In order to be able to identify potential gaps due to market movements or sustainability opportunities, the situation must be analyzed. For example: What position do you and your competitors have? What is the product's climate footprint?
3. Value generation
Based on the analysis performed, value-creating sustainability innovations and activities can be identified and produced through clear business cases. For example: which values should be strengthened and how do you go from the current to the desired position?
4. Implementation
Securing return on investment requires goal-oriented efforts, a balance between the three sustainability aspects and cross-border knowledge between business and sustainability. Value generation through business-driven sustainability.
Address
Tåstrupsgatan 2,
262 32 Ängelholm